---
Philip Lee Goldsborough
Crisfield, Maryland


---
The first two rows of photographs below were taken over Crisfield, Maryland and surrounding area. Altitude ranges from 100 to 500 feet. Click on thumbnails to view full size images. Some of the images are large, please wait for the download. Kite Photography has a great advantage over shots taken from aircraft. Kites can fly at lower altitude and near populated areas, were planes have to fly 1000 feet over cities. The FAA regulates aircraft as well as kites. Kite flyers are also regulated by FAA rules, but kites in general can fly where planes can not go.
The last three pictures in the third row were taken at the 4th Annual, Maryland International Kite Eposition, April 25, 1999. Ocean City, Maryland USA
The last row of pictures were taken at the Assateague National Seashore Park, Assateague Virginia. A great place to fly a kite and get close to nature.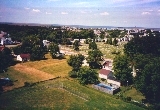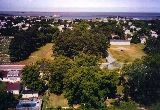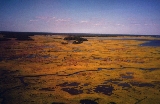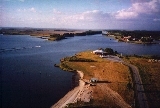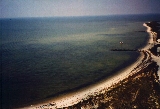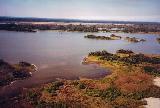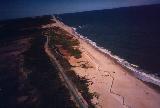 Lightning Photography Page
Home Page
Copyright © All Rights Reserved 2002
Page by; Philip L. Goldsborough April 9, 2002